Put your heart into each biking session with us.
For more than 10 years we have added a valuable dimension to indoor biking all around the world.
Our Ride Heart concept makes indoor biking more fun & effective. At the same time it makes the intensity of the class equal for ALL participants, by calculating their effort relatively from individual heart rate.
With the on-screen data we provide, you can let every class have a different goal i.e.:
– Total burned calories
– Time spent in different heart rate zones etc. 
– Reach a specific percentage of HR Max
You can even divide all the participants into teams and have them compete against each other!
Let the fun begin!
Run Heart gives your members:
– External motivation
– Better performance
– Increased fitness level

– Quality in their training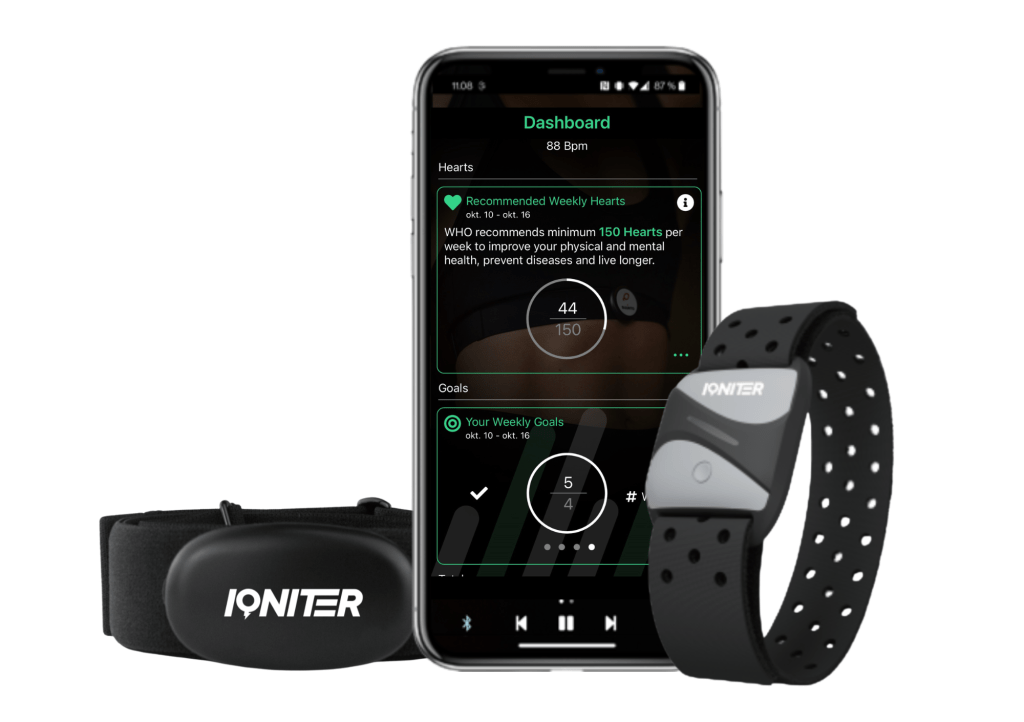 Why your members will love it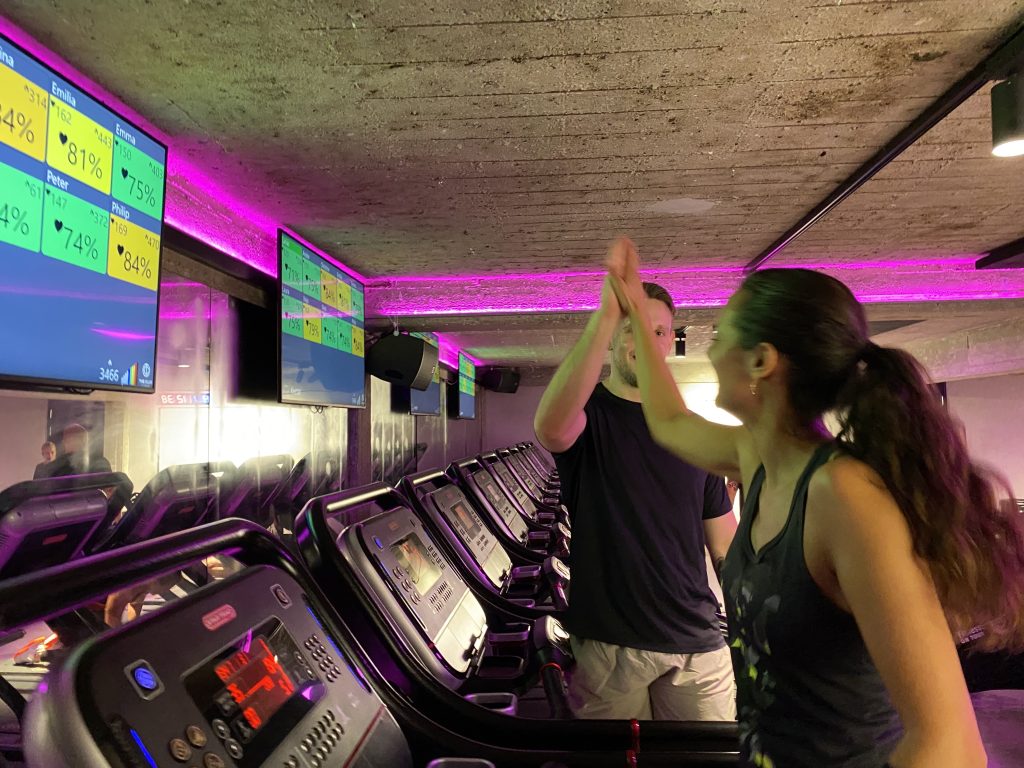 Running is one of the most effective ways of getting fit, which is why so many people love it. However, running in the same pace every single time won't give all the benefits, that running is capable of. 

Help your members vary their training and get good results faster by using heart rate training when they run. 
Run together with IQNITER Studio or individually with the many running profiles in our IQNITER app.