Use Hearts to track your health.
Reach 150 Hearts pr. week to live a long,
healthy life and prevent diseases.
Healthy lifestyle has
never been easier
Keep track of your health by earning IQNITER Hearts. With our brand new feature, we provide you with valuable insight into how your daily activities count in keeping your heart healthy.  
It's quite simple: The more Hearts you earn, the better your health will be.
Our Hearts scale is based on recommendations from World Health Organization (WHO) & the American Heart Association (AHA), both prescribing 150 minutes of exercise pr. week.

Sounds easy & fun, right?
Get started today!
Let us help you thrive better
Be active for
150 minutes pr. week*
Different intensities =
More benefits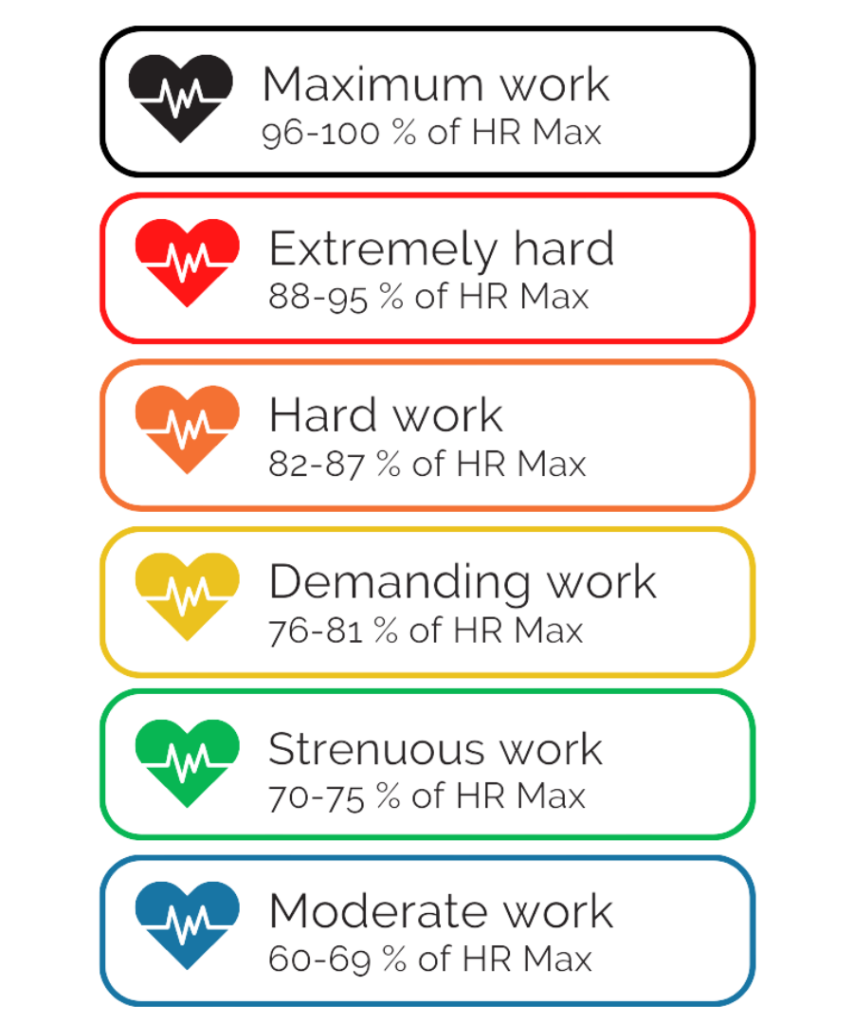 IQNITER users will earn Hearts during all kinds of daily activity, as long as the app is set to track and a heart rate monitor is worn.
You can choose from hundreds of training profiles in our free app, or you can use the Heart Rate Tracking function, when being active with whatever you like to do.
We track the intensity of your activity combined with the amount of time spend and convert this into Hearts.
The higher intensity, the more Hearts earned.
We award one Heart for each minute of moderately intense (50-69% of HRmax) and two Hearts for more intense training activity (70-100% of HRmax). 
If you are not into workout activities, you can easily earn your Hearts by taking a walk, cleaning the house, doing groceries etc., as long as you put some energy into it, so your heart rate will exceed 50% of your maximum. 
During each week we encourage you to achieve the minimum requirements of 150 Hearts for a healthy lifestyle. 
Keep track of each activity
Use IQNITER as your new training buddy, whether you wish to join an IQNITER class or work out individually from home or a gym. We will guide, inspire and motivate you to engage in beneficial workouts, making each minute of your sessions count.

Track all your activities in the app to collect Hearts.
How training benefits
your overall health?
You will live longer and your life quality will be noteably improved, especially as you get older.
Your risk of getting sick from heart diseases, high cholesterol and diabetes is reduced.
Science shows that exercise strengthens your brain. You will get a better memory, a better ability to focus and even more brain cells. 
Exercise makes you happy! It has proven to reduce the risk of mental conditions such as depression, anxiety and stress.