Put your heart into
each activity
With our solutions for real time heart rate monitoring we help you to healthy, fun and motivating workout each time!
Get instant feedback
while working out
Exercising with heart rate measurement tells you exactly how hard your body works in real-time. Learning about your heart rate will optimize your training in several ways, first of all by giving you tangible insight in your performance directly from your hardest working muscle = your heart!

Duration and frequency of your training are important factors as well, but the real improvement depends on the effect your effort has on your heart. This is why heart rate tracking makes you train smarter and without guesswork.
How training benefits
your overall health?
You will live longer and your life quality will be noteably improved, especially as you get older.
Your risk of getting sick from heart diseases, high cholesterol and diabetes is reduced.
Science shows that exercise strengthens your brain. You will get a better memory, a better ability to focus and even more brain cells. 
Exercise makes you happy! It has proven to reduce the risk of mental conditions such as depression, anxiety and stress.
Real data. Real benefits.
Different intensities = more benefits
Optimize your workout by knowing the heart rate zones and what you gain from working in each of them.
Using these 6 heart-rate zones when you work out will allow you to understand your training effort at different intensities based on percentages of your maximum heart-rate. The advantages of this training method are numerous, which is why our entire concept at IQNITER is based on this philosophy. 
Keep track of your progress
IQNITER is your new training buddy, whether you wish to join an IQNITER class or work out individually. All your results will be tracked in the app, so you easily can access them and track your progress. 
take your well-being to the next level
Increase aerobic fitness & improve your health
Hear it from them, not from us
Heart working professionals
"Heart rate training has been part of my daily training for years, and with IQNITER I get all that I need to stay fit & healthy"
Danish Gold Medalist at OL
"I use IQNITER to loose weight and get in shape before the competiton season begins"
Semi professional Kickboxer
"I used IQNITER to keep in shape while recovering from a career threatening injury"
Professional Football Player, AAB
Want to work hearter & smarter?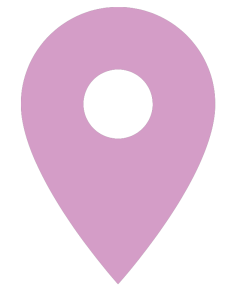 M.D. Madsensvej 8
3450 Lillerød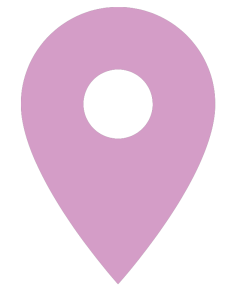 John F. Kennedys Pl. 1R,
9000 Aalborg
Our experts have designed more than 100 workouts with different intensities, so you can offer quality cardio training with a few clicks. 
More than 30.000 fitness enthusiasts around the world are using IQNITER to optimize their training.
We dare to call ourselves Heart Rate training specialists. Our products are used by professional athletes and trainers all over the world.